Virtual association
Your digital scooter association that connects with your local association simplifies and strengthens for you who want to respect the nature of your surroundings, and make it "easy to do the right thing".
Benefits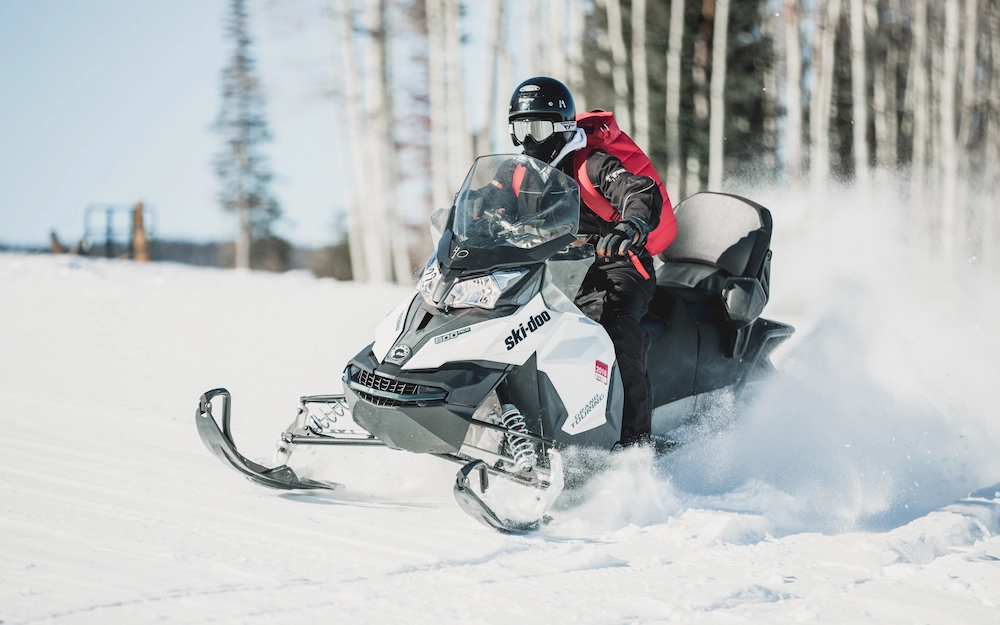 Added Value
Membership benefit, strengthen association life and simplify association administration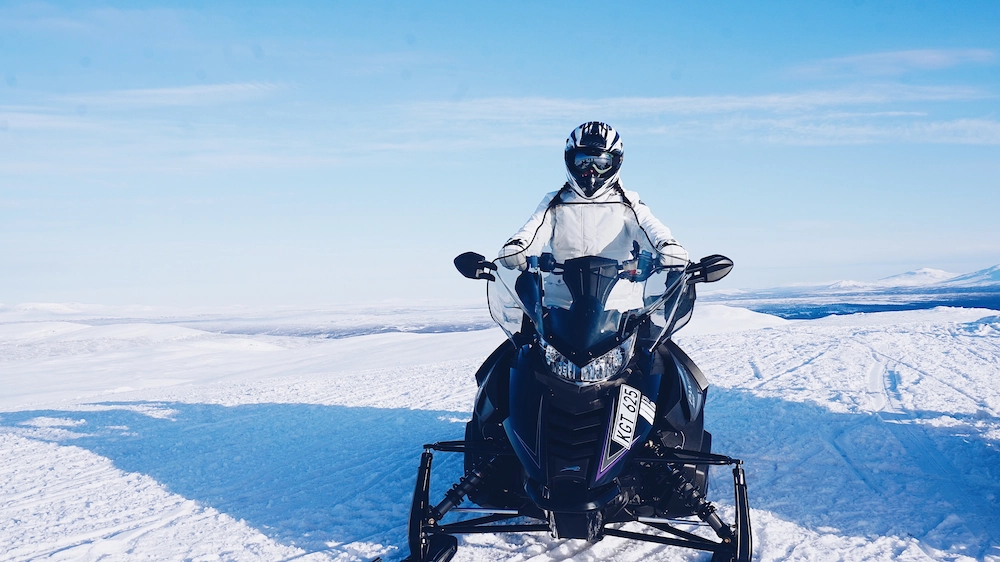 Safety
Get local and relevant information about the area you are driving in and avoid suddenly ending up wrong. Opportunity to call for help from others staying in the area if you have had an accident.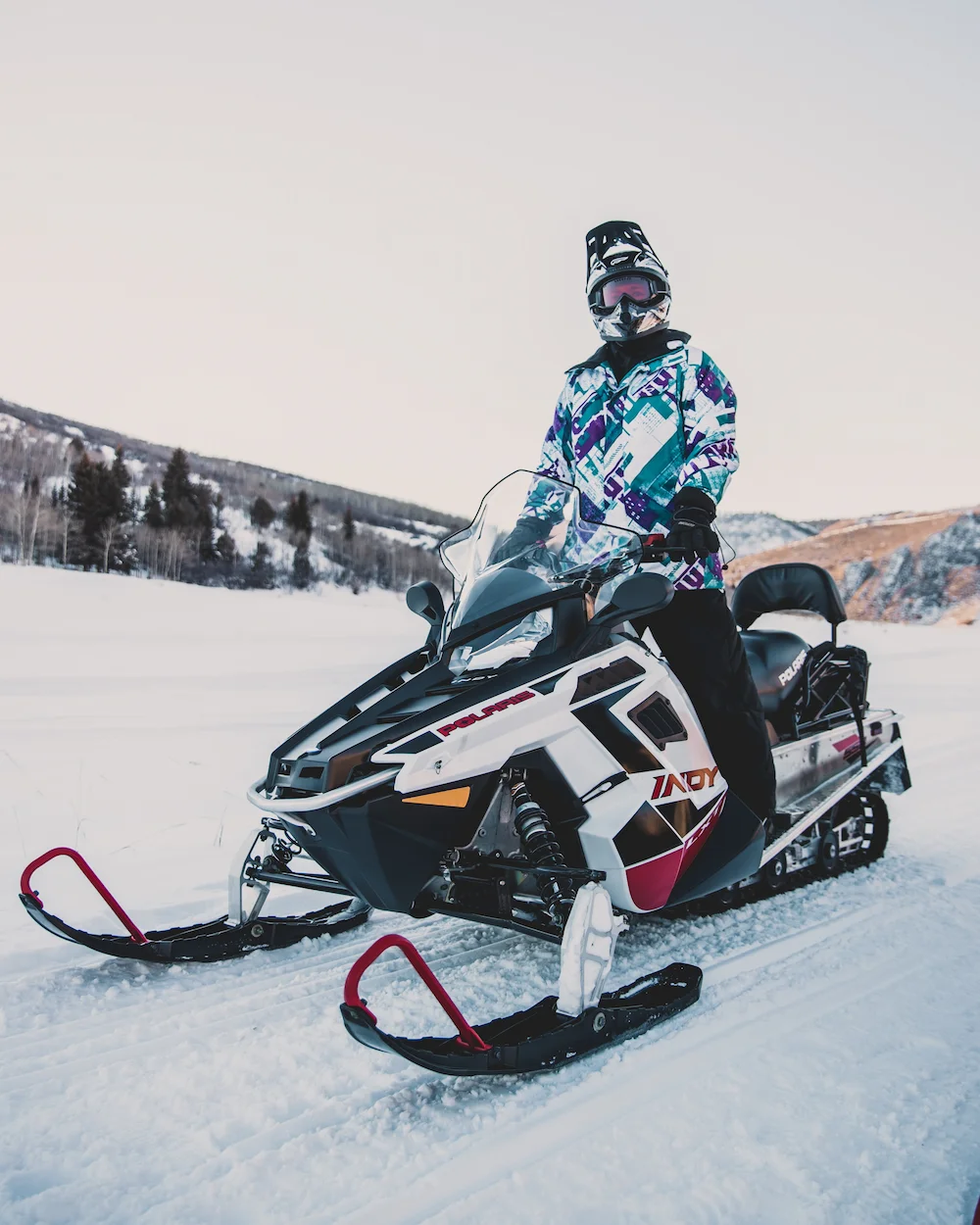 Easy Management
Buy vouchers, maps and membership directly in the app. As an association and joint holder, you can quickly check who has redeemed membership or paid joint certificate
An extension of your local club
Skotersverige.se, is with you at every step of your journey. The goal is to create a common way of communicating with snowmobile riders, snowmobile stakeholders with a meeting place for Swedens snowmobile owners through digital communication, where it should be "easy to do the right thing". With the help of digital systems, we have modernised the process from that you buy your annual pass until you park for the summer season.
Pricing
To be launched 1/2 2024, alt 1/1
Become a Member
Note that this membership does not replace your membership in your local association. Here, however, you can get global benefits that your association cannot offer
Local Clubs
What does scooter Sweden mean to you as an association? Regardless of whether you association is a member of Skotersverige or not, you as an association can be a member of scooter Sweden and our digital initiative. By using the platform you will have the following functions: